Current employer &nbsp &nbsp &nbsp Transrite Transportation &nbsp &nbsp &nbsp
A typical month of driving. Note that ,we must cross borders between each U.S.A. truck pickup under our rules.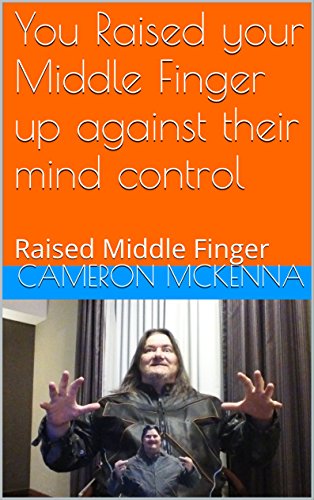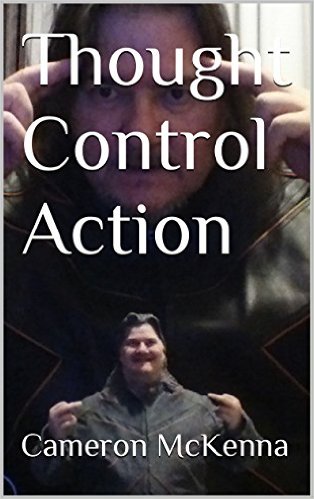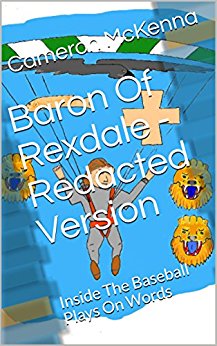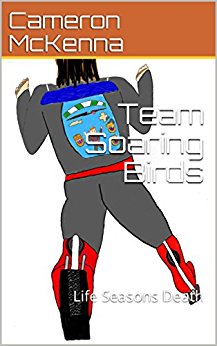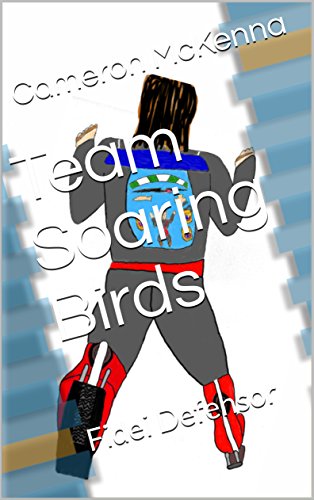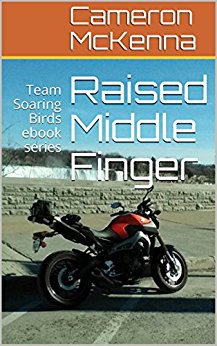 Click here to see the passport payment rules and notice that the Queen 's printer is not mentioned. They even highlight this in bold face print on this page. The disrespect for our Monarchy began without the Canadian approval from the 70's and they are continuing this action. The signage at the office is very unprofessional and is not made well. The abolishment of cash does not have a place in our society. Again, notice that the Queen 's printer is not mentioned on the payments information page.
I am just the dedicated human
who would like to represent working class to space.




If you have trouble believing that God Created Us then look at this from a mathematic probability viewpoint.

A deck of cards has 52 cards plus two jokers. There are 52 weeks in a year.
There are 13 cards to a suit and 4 suits. There are four seasons, there should be 13 months.

4 weeks times 7 days would make each month 28 days. 13 months of 28 days is 364 days the jokers could make up the extra day and the leap year extra day.

A,3,5,7,9,J,K is 7 cards to use and the four suits make up the 28 days month.

What can the other cards be used for? Did you think out the statistical probability
That humans could be put on a planet and develop into calculating intelligent lifeforms
without God yet?

The other cards 2,4,6,8,10,Q is 6 cards times 4 suits and that is 24 , the same amount of hours in a day.
I would start at sunup with the Q diamond and use that suit down
the next suit would run up to the Q hearts
the next suit would be spades , again starting with the Q down
and the finish is the clubs going up to the Q clubs.

The math probability that all this and Us being here randomly is beyond anything that
I could even guess.

I conclude that God exists and we are given this clue of existence in our solar systems
daily movement.

Please pass this on to the athiest community. The coincidence theory is not likely.

Why would we wait this long to make March the first month of the year?
Change the August name but keep the rest in order.
Starting from march forward makes the year months names align in a more proper order.
September would be 7th , October would be 8th and so on.




Do You Believe In The Possibility Of Time Travel Ever In History ?
Time travellers - You may if you wish watch me . Wave or thumbs up.
Hello back